Shop our range team apparel and fight wear, made in collaboration with Progress Jiu Jitsu.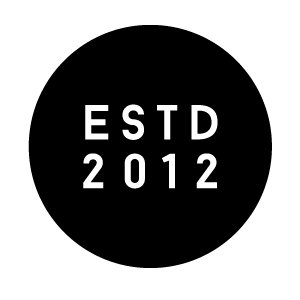 Made to last, we've been making Gis and No Gi wear since 2012!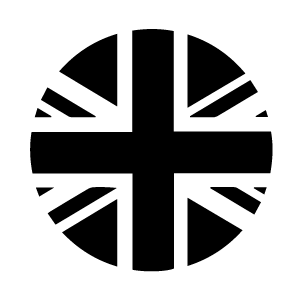 Designed in Manchester, manufactured worldwide.
The highest quality garments at great prices for Tribe BJJ members!
OUR RANGE OF TRIBE JIU JITSU PRODUCTS!