Trusted by World Champions
50,000 Gis Shipped Worldwide








The Academy Gi - Black (with FREE Whitebelt)
One of our most popular and affordable Gis, perfect for beginners and experienced players alike!
In stock, next day delivery available
Worldwide fully tracked delivery available
Standard UK delivery from £4.95, free shipping over £120
375GSM Pearl Weave cotton build with a competition fit like our M6 Mark 4 This Gi is a perfect addition to any rotation, lightweight and quick drying. It also comes with a FREE Whitebelt, so if you're a whitebelt - bonus! "You can make excuses or progress, the choice is yours"
Use our size calculator above to see which size will be best for you! If you still have any questions just drop our friendly team an e-mail support@progressjj.co.uk and we'll be happy to help!
The Academy Gi is one of our first "budget" BJJ Gis, available at an amazing price with a Free whitebelt, this Gi is perfect for beginners looking to start their BJJ journey! Despite its ridiculously reasonable price tag, we still stand by the long lasting quality of the Academy like the rest of our Gis. Any problems you have, no matter how small we're always here to help - just e-mail us at support@progressjj.co.uk or message us on Social media @progressjj and we'll be happy to help with any issues that may arise!
We recommend washing on a cold setting to avoid any shrinking, use a non-bio detergent and always hang dry to get the most out of your Progress Gi!
The Progress Guarantee
Shop with total confidence, we have a 90-day hassle free returns policy and because we know our products are the best in the world, we guarantee to replace any damaged products for the first 6 months!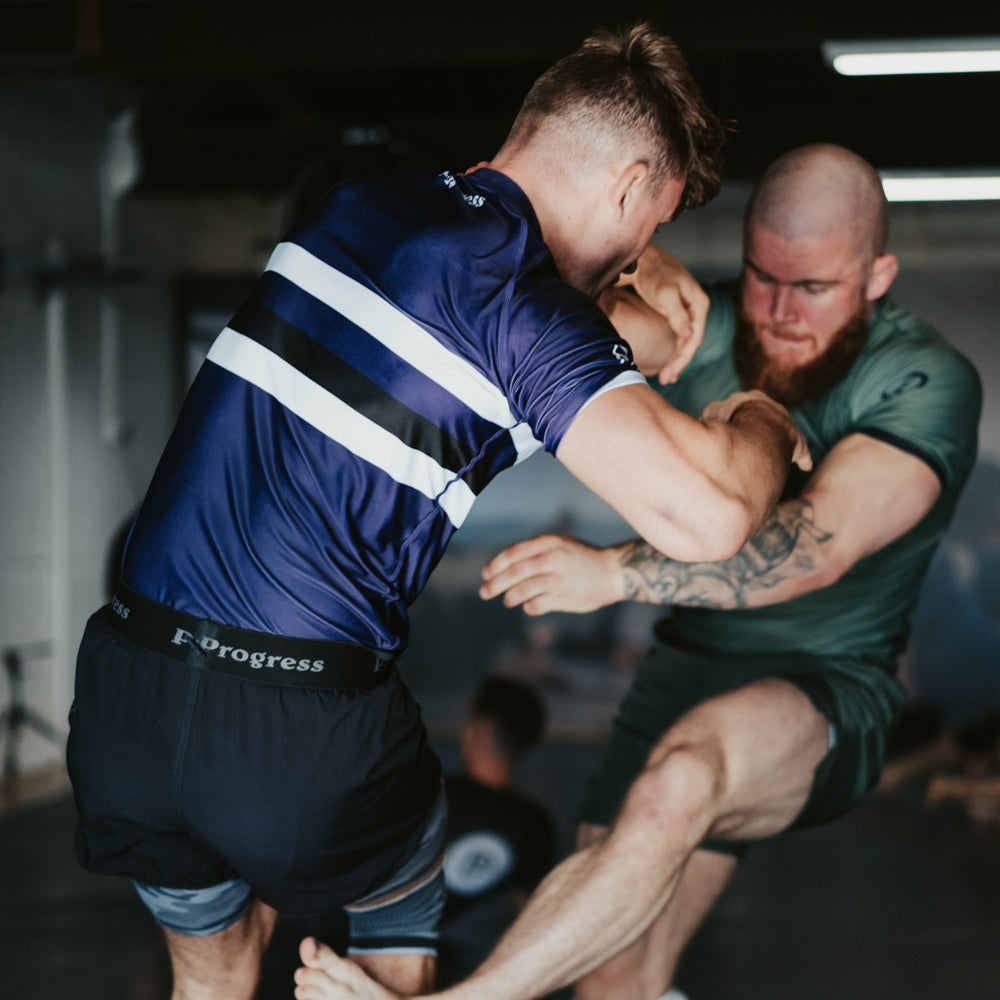 What makes Progress products special?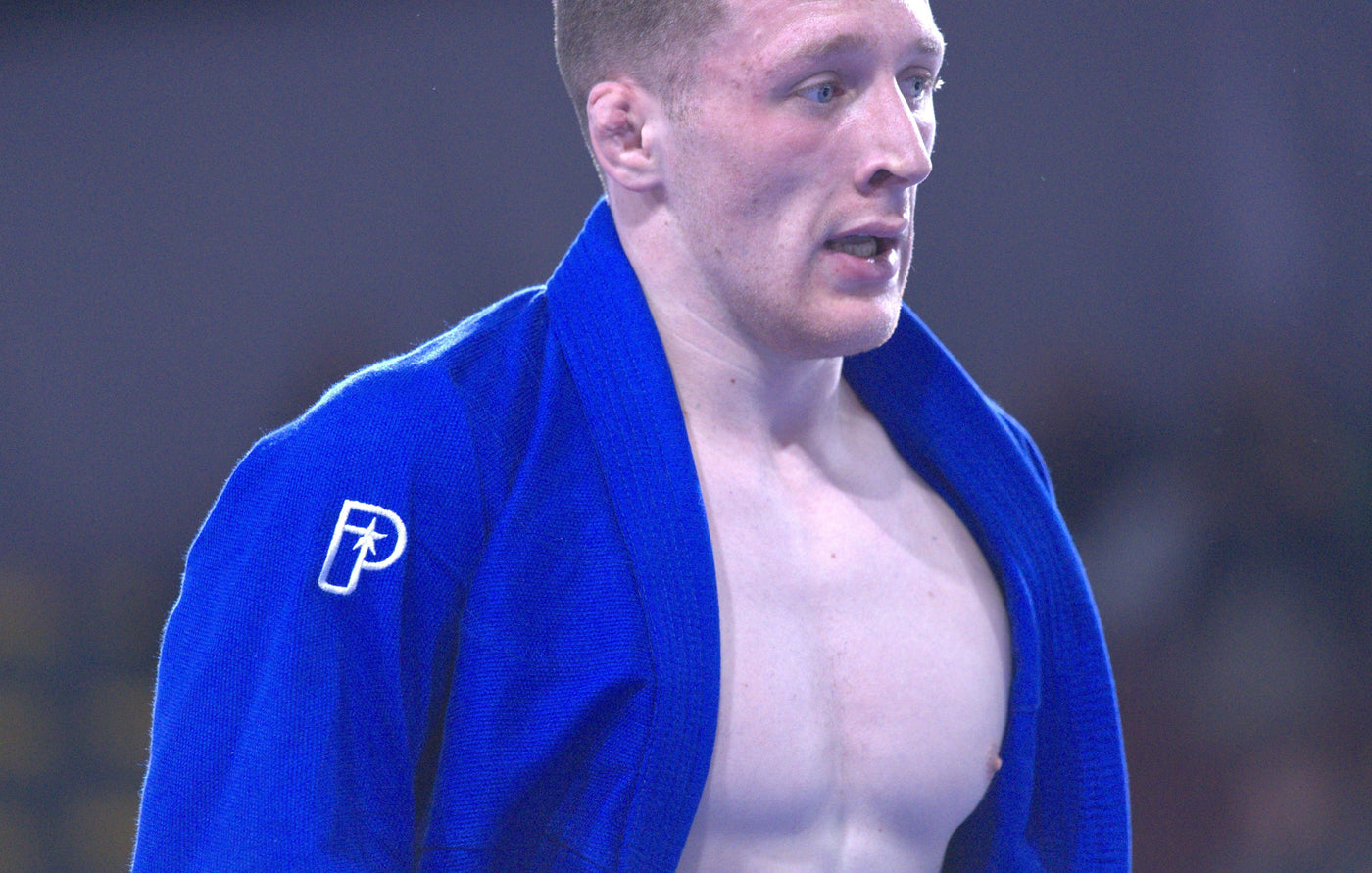 Why choose the Academy Gi?
Who are we?
The Progress Story
Our Mission is to motivate and inspire all our customers, and grow the sports through our passion for Jiu Jitsu.
Find out more about how and why we started in our story