Trusted by World Champions
50,000 Gis Shipped Worldwide











Our greatest evolution in BJJ training technology!
In stock, next day delivery available
Worldwide fully tracked delivery available
Standard UK delivery from £4.95, free shipping over £120
Introducing the innovative Rolling Tee – the perfect fusion of comfort and performance. Crafted with cutting-edge materials, this unique rolling tee combines the breathable and odor-resistant technology of a rashguard with the relaxed fit and comfort of a traditional tee shirt. Experience unrestricted movement and stay fresh during intense grappling sessions. Elevate your training with the rolling tee designed to seamlessly blend form and function, ensuring you're ready to roll in ultimate comfort.
Check out our full size chart above ⬆️
We all train BJJ at Progress and we know what you expect when you buy a rolling tee from us: long lasting quality, comfort and style. We can say from experience, our rolling tees are the real deal and the real customer reviews only back us up. If you ever have any (rare) issue with your Progress rolling tee, please get in touch with us by e-mail support@progressjj.co.uk or on social media @progressjj and we'll do our best to fix any issues you have. That's a promise!
We always recommend washing your Progress rolling tee on a cold wash. If you have to wash hot, please do not exceed 30 degree. Do not use a tumble dryer, only hang dry, all our rolling tees are quick drying so it will only take a couple of hours to be ready to roll again. Never use bleach!
The Progress Guarantee
Shop with total confidence, we have a 90-day hassle free returns policy and because we know our products are the best in the world, we guarantee to replace any damaged products for the first 6 months!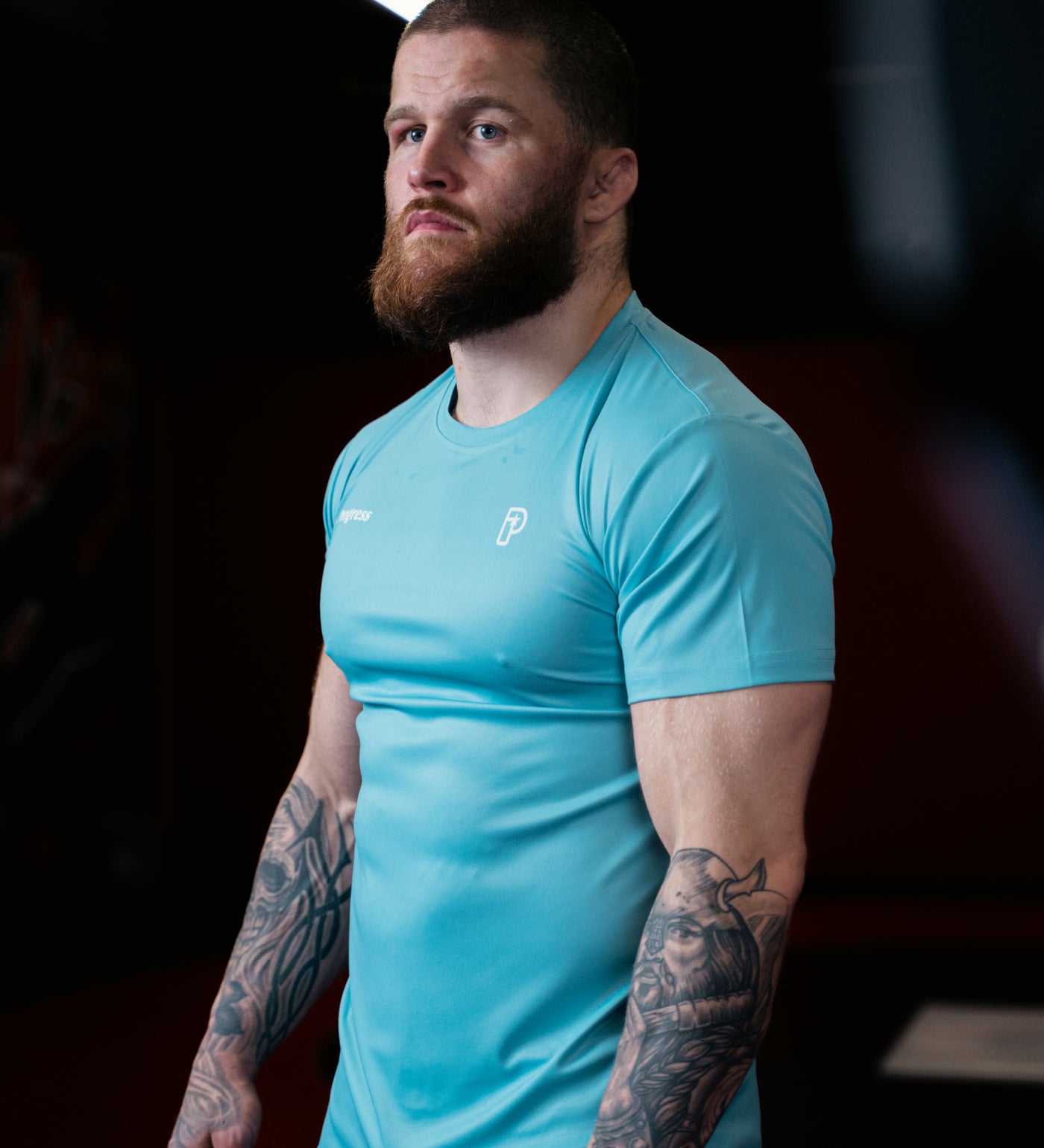 What makes our Rolling Tee special?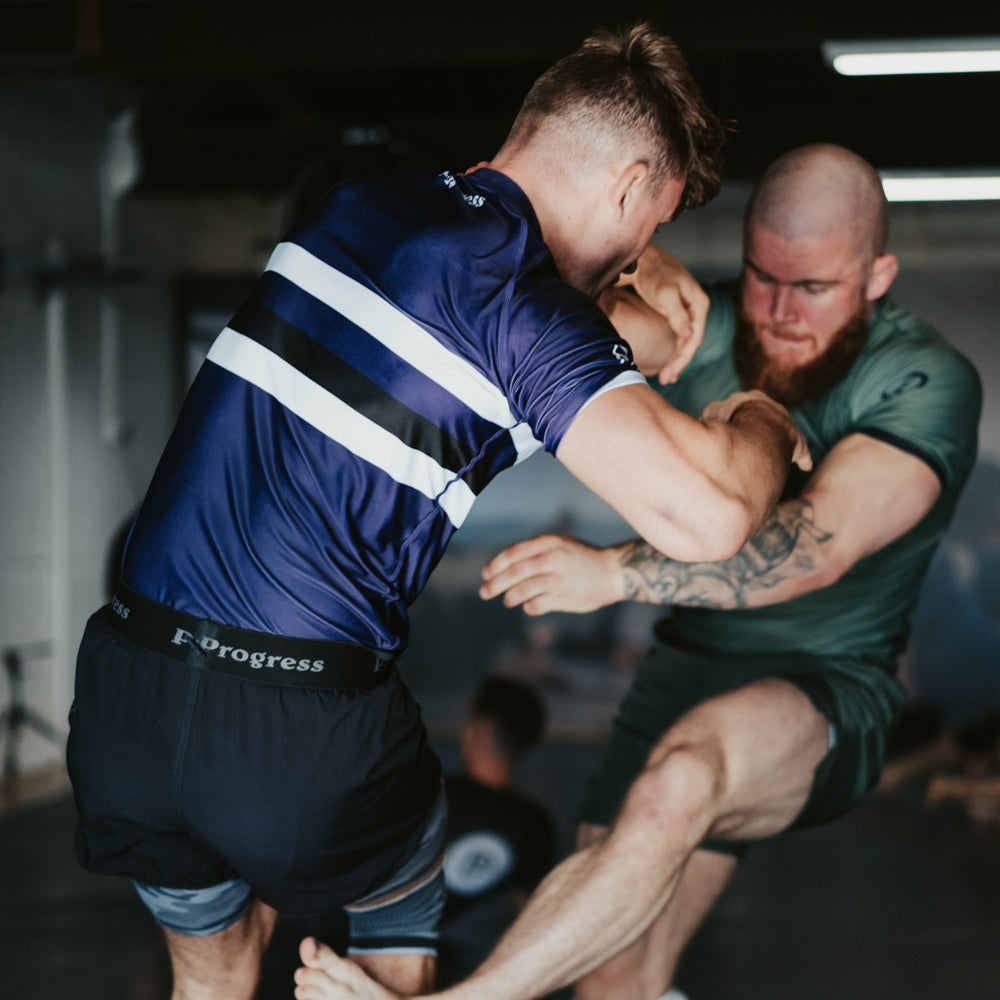 What makes Progress products special?
Who are we?
The Progress Story
Our Mission is to motivate and inspire all our customers, and grow the sports through our passion for Jiu Jitsu.
Find out more about how and why we started in our story