Trusted by World Champions
50,000 Gis Shipped Worldwide







The comfiest crews in the game!
In stock, next day delivery available
Worldwide fully tracked delivery available
Standard UK delivery from £4.95, free shipping over £120
Part of our Black Bengal collection, including kimono and nogi set. The Bengal hoodie features the iconic Asian animal, in a legendary Progress design. The Bengal has been printed onto our legendary premium hoodies. The softest and warmest hoodies we have ever produced. Once you try a Progress hoodie, there is no going back, we really believe we have absolutely nailed the comfort levels on this one, and perfect for winter. Front print only, and vinyl pressed for that extra 'pop'.
Check out our full size chart above ⬆️
We all train BJJ at Progress and we know what you expect when you buy tracksuits from us: long lasting quality, comfort and style. We can say from experience, our tracksuits are the real deal and the real customer reviews only back us up. If you ever have any (rare) issue with your Progress hoodies or joggers, please get in touch with us by e-mail support@progressjj.co.uk or on social media @progressjj and we'll do our best to fix any issues you have. That's a promise!
Please do not exceed 30 degrees and do not tumble dry
The Progress Guarantee
Shop with total confidence, we have a 90-day hassle free returns policy and because we know our products are the best in the world, we guarantee to replace any damaged products for the first 6 months!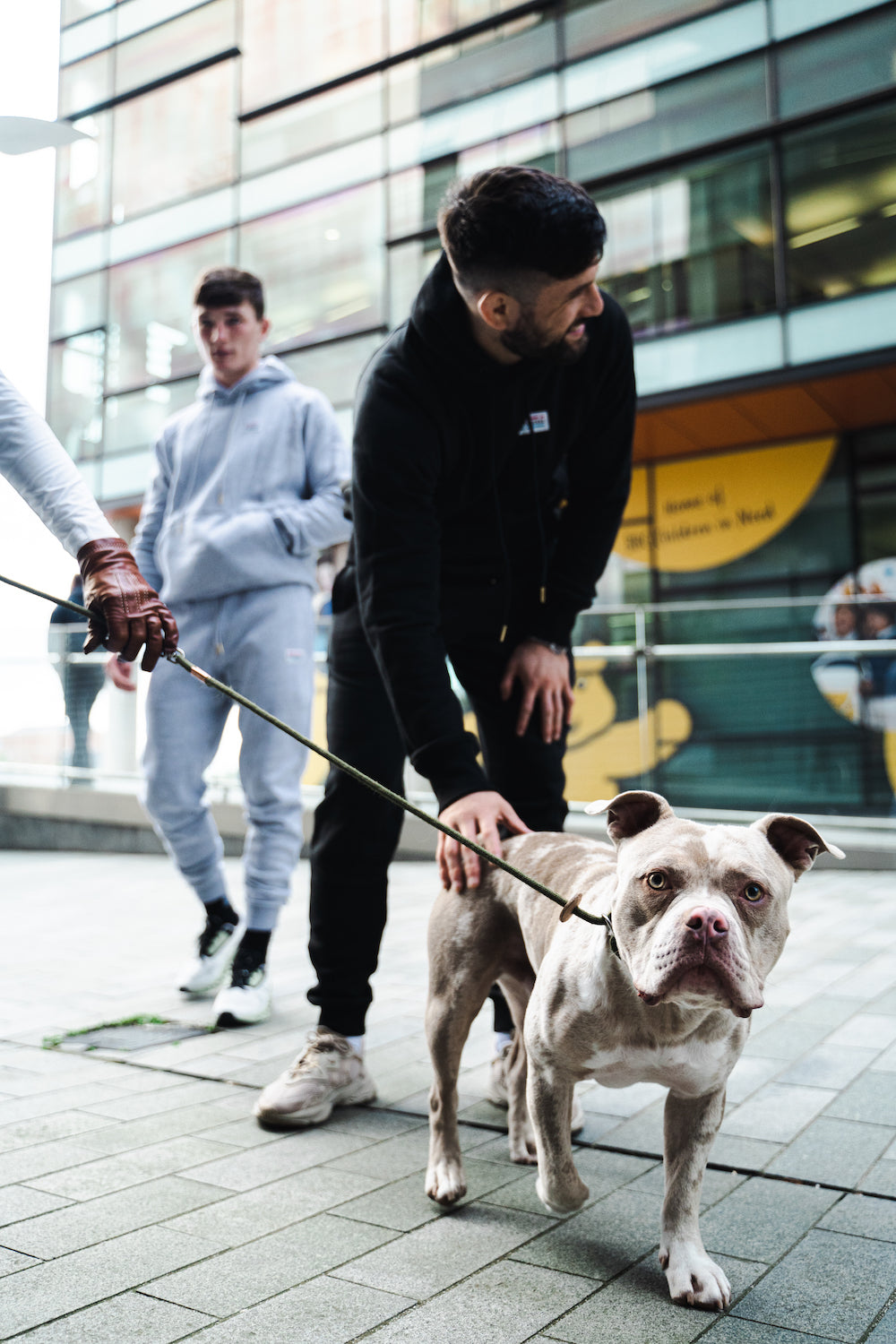 What makes the Pro Hoodie special?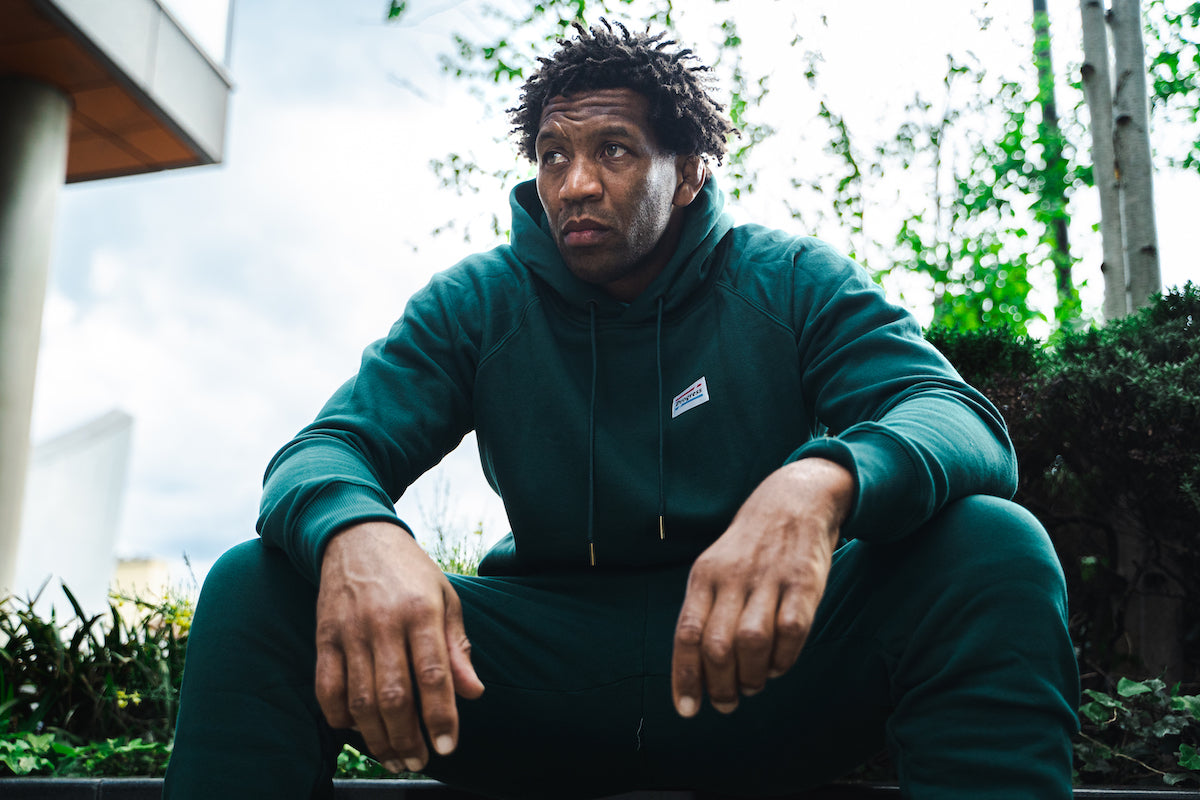 Why does Lucio love our Pro Hoodie?
Customer Reviews
Write a Review
Ask a Question
good quality fits very good
Who are we?
The Progress Story
Our Mission is to motivate and inspire all our customers, and grow the sports through our passion for Jiu Jitsu.
Find out more about how and why we started in our story