SIZE CHARTS
We have a wide range of BJJ Gis, we also offer a variety of different fits, so it's best to check the size charts before purchasing to make sure you're getting the perfect size for your height and weight! Our Foundation Gi is the least "fitted" model, perfect for beginners and very lightweight. Our new MOVEMENT Kimono has a more fitted cut, built for competition and being super lightweight, the pants are ripstop and slightly less fitted than our M6 Gi, which is in it's 4th version! All of the size charts are below!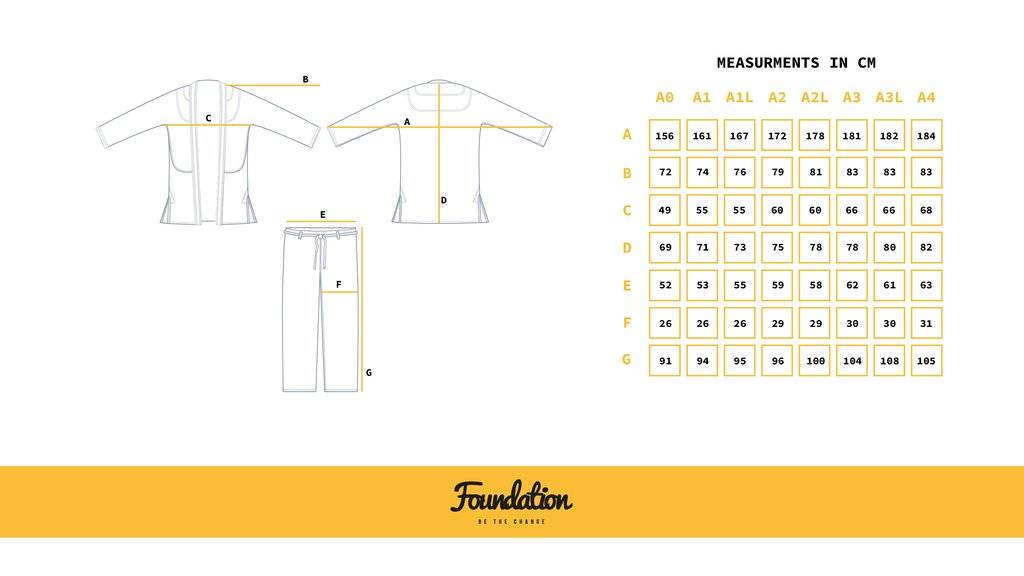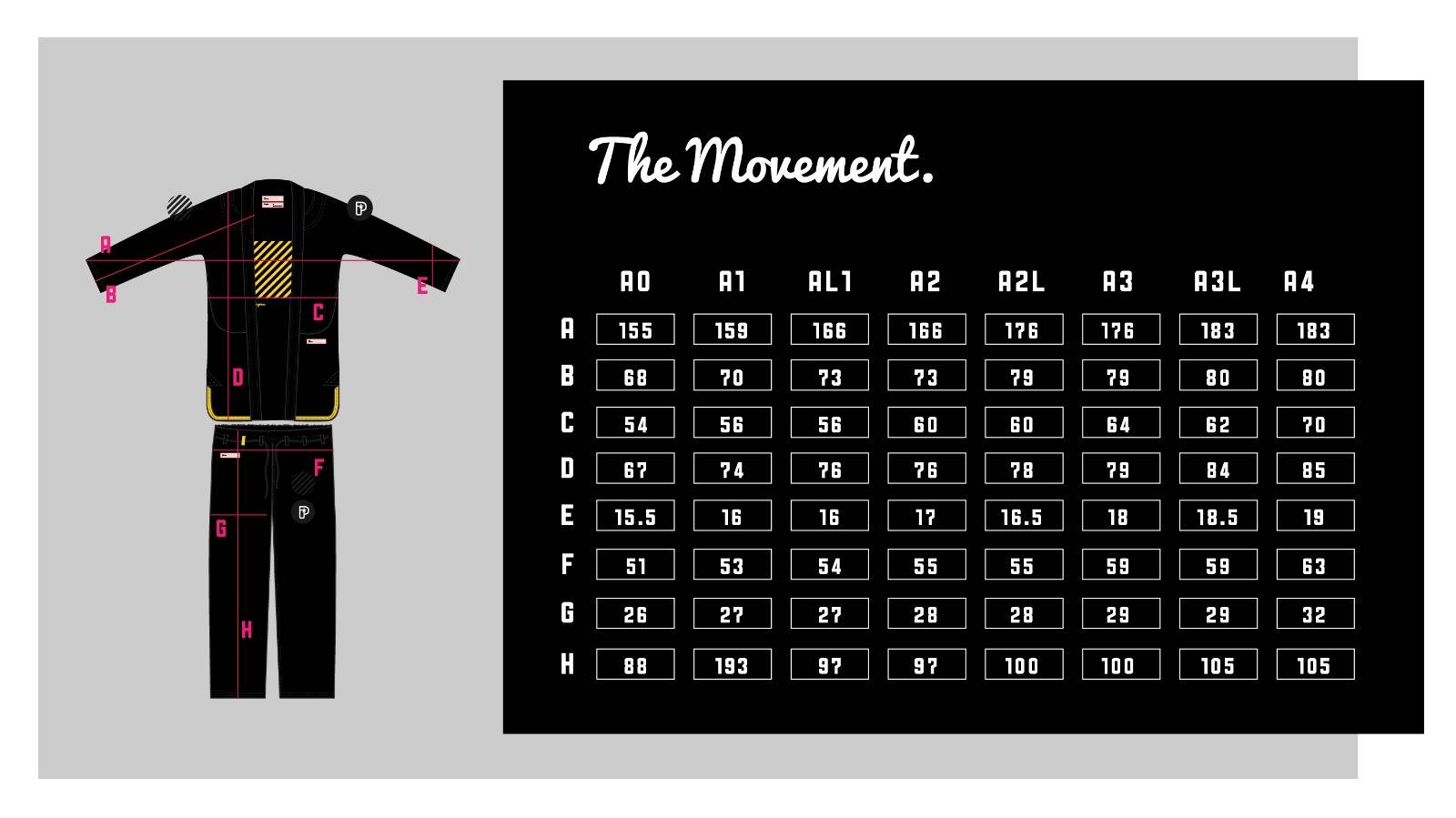 The M6 Mark 4, Gold Label and Cottonopolis Gis follow this size chart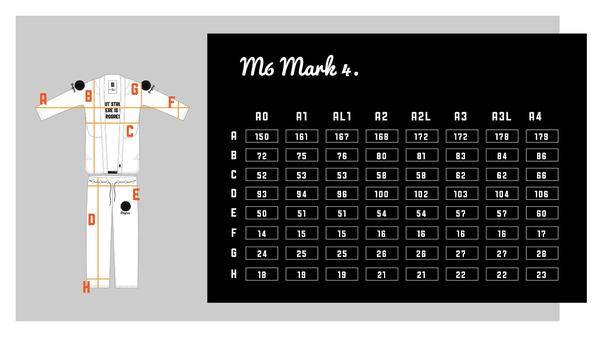 Looking for new ways to spice up your workout? We've got plenty of training programs available in our blog. We'll be updating weekly with new programs.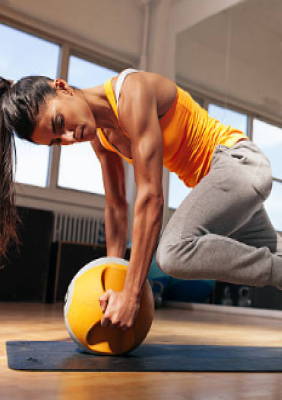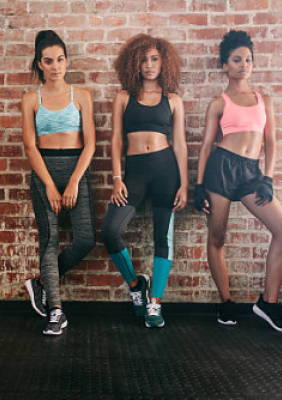 Join the core club. Be a member and get 15% off your next order.