Ready to win a FREE trip to the IBJJF worlds or Masters worlds? Enter now to win!
Want a 100% free trip to the IBJJF Worlds or Masters World?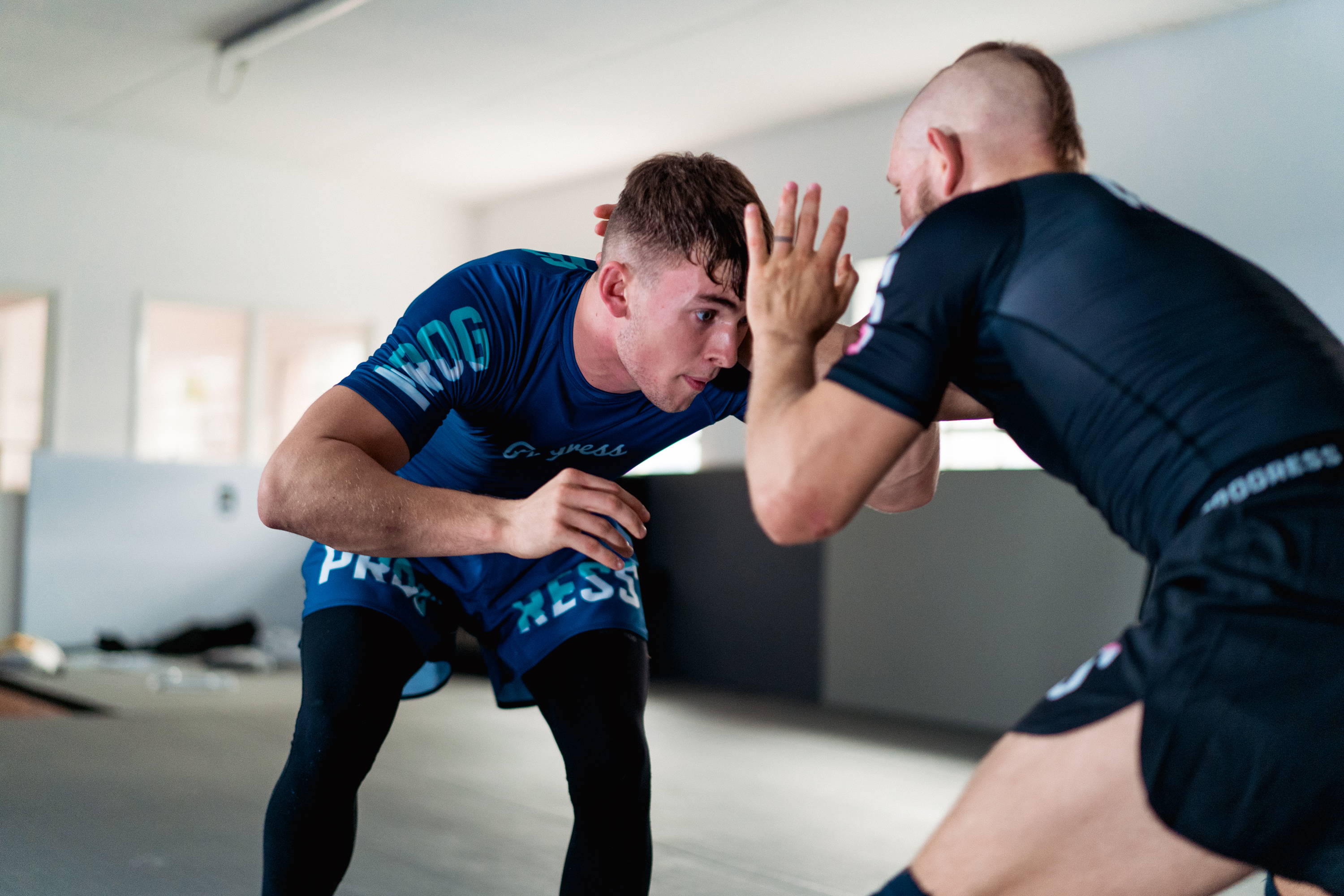 We will be seeking one person to win our 1st ever Worlds trip give away! The prize for this winner is a trip to the IBJJF Worlds or Masters Worlds. This trip will include flights, hotel, expenses, and full Progress Jiu Jitsu kit. All you need to do is enter your email address below and be following us on instagram @progressjj. We started this giveaway to thank the Jiu Jitsu community. With a difficult couple years behind us, we are back better than ever. That is only possible thanks to the support of everyone in the Progress JJ and Jiu Jitsu community. In the weeks leading up to the final prize winner we will also be giving away prizes for 2nd and 3rd place. Enter now, good luck!
Contest Rules and Eligibility:
-Enter email below
-follow us on IG @progressjj
Prize:
1st place- flights, hotel, expense, progress kit for worlds ( selected 3pm Friday, Nov. 19th)
2nd place- Limited edition kimono, No gi set and 2 Progress tees ( selected Friday, Nov. 12th)
3rd place academy gi, academy no gi set and chief holdall bag ( selected Friday, Nov. 5th)